We understand that the process of asbestos removal & replacement may seem complex. However, as Licenced Asbestos Removalists, with over 46 years' experience in the industry we take care of all processes and communication. Therefore, ensuring your staff, neighbours and building are safe and secure throughout the asbestos roof removal project. As experts, our team manage the entire process.
We've broken down the process of an asbestos roof replacement into Seven Simple Steps to Asbestos Removal; to simplify the process for our clients and provide peace of mind.
1

 Engage ACR Roofing-
Our team are all licensed asbestos removalist and roof plumbers. We organise site meetings/briefings, for you and your staff. After that, learn how the asbestos roof removal & replacement takes place.
2

 Notification-
Our Team will notify WorkSafe and the neighbouring businesses/properties of the works we are completing.
3

 Preparation-
We install all safety equipment; hand rail, scaffold, access tower, crane and load all materials onto the roof area/site. In addition, all relevant permits will be applied for.
4

 Removal-
We remove a section of asbestos each day and decontaminate all. In addition, we engage an independent hygienist to issue a clearance certificate.
After that, the asbestos roofing materials are disposed of correctly, as per EPA Standards.
5

 Replacement-
Installation of all new materials; safety mesh, roof insulation blanket, gutters, metal roof sheeting, translucent sheeting.
An area is removed and replaced each day, therefore the roof remains watertight throughout the asbestos roof replacement.
6

 Completion-
The final asbestos clearance certificate is issued and received, new roof installed and completely caped/watertight.
7

 Hand Over-
ACR Director completes a final inspection. Our client receives EPA waste dockets, BlueScope Warranty, VBA Plumbing compliance certificate.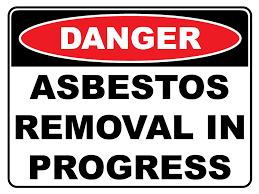 Asbestos Removal Melbourne
Our Team are licenced & certified in non-friable asbestos removal. Non-friable asbestos is defined as: asbestos fibres that have been mixed with other materials. For instance, this includes cement roofing. If an asbestos roof is damaged or broken, it may release the fibres into the air. Therefore, our team take extreme care when removing asbestos.
Asbestos is still found in Australian homes & commercial buildings, lurking in the cement roofing materials
Our team treat the asbestos roof removal very seriously. We comply with both WorkSafe and the Environmental Protection Authority (EPA) standards, for all asbestos roof removal projects. We take care on each work site, wearing special protective clothing on every asbestos roof.
Once ACR Roofing have removed an area of asbestos roofing, a hygienist visits site to provide an Asbestos Removal Clearance Certificate.
Asbestos is a naturally-occurring mineral fibre and up until the mid-1980s, Australia had one of the highest rates of asbestos use per person in the world.
Asbestos has not been used in building materials since the 1980s but it was not until 31 December, 2003 that asbestos and all products containing asbestos were banned throughout Australia. It is illegal to import, store, supply, sell, install, use or re-use these materials.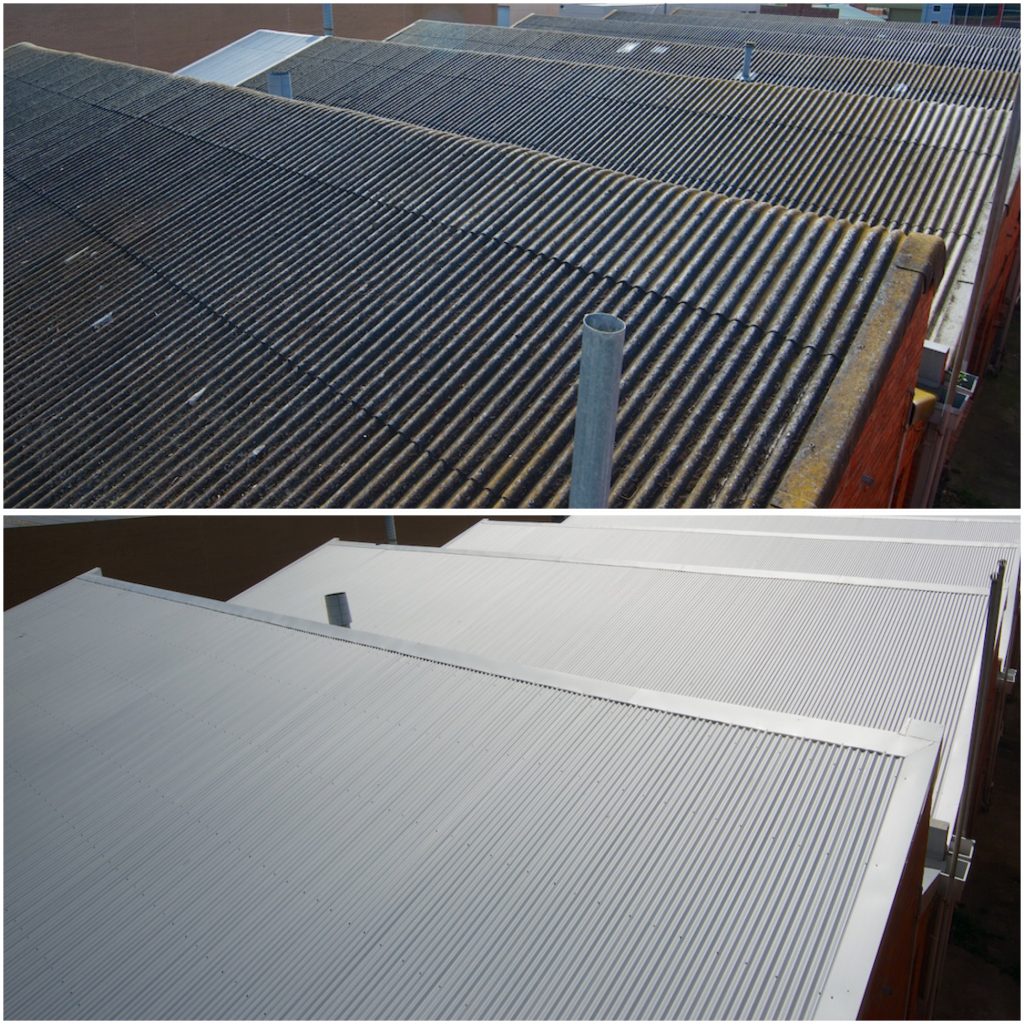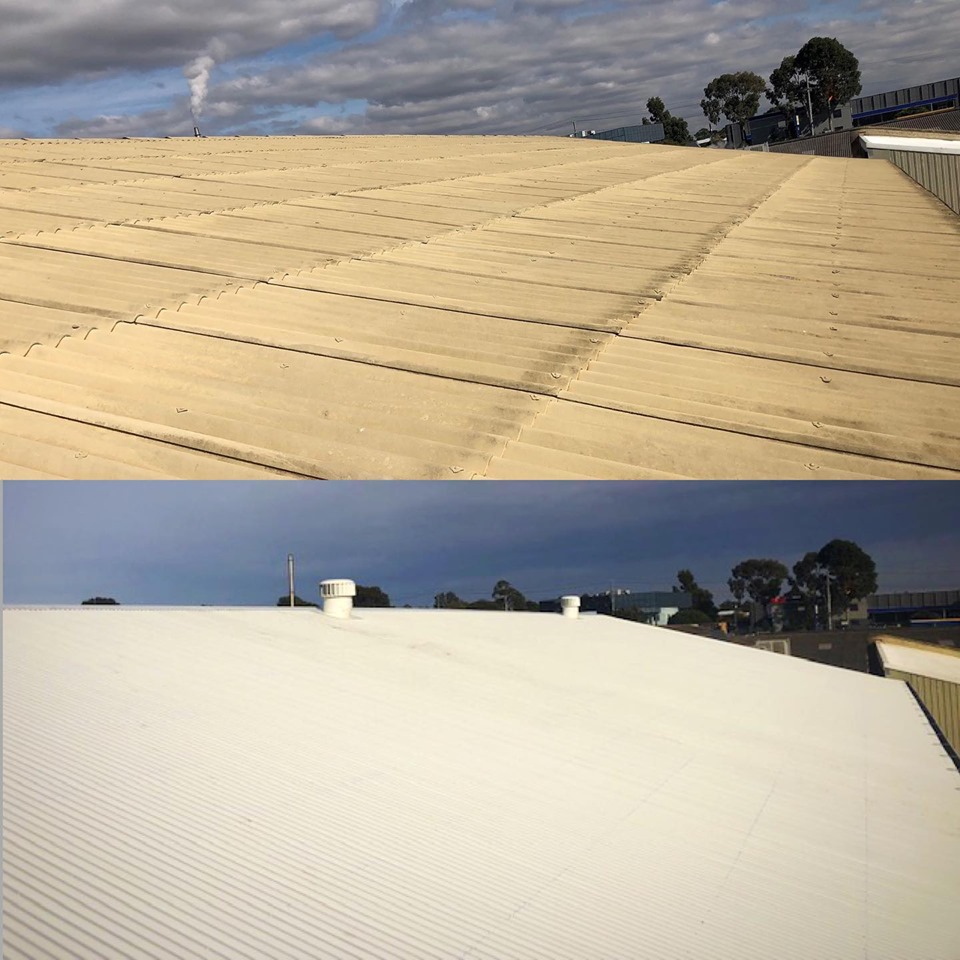 Above all, the process of an asbestos removal & replacement project can seem complex to our clients. However, by providing simple steps to asbestos roof removal, we hope to help by simplifying the process.